| | |
| --- | --- |
| MullaneyVision: specializing in dream assembly | Get started @ http://mullaneyvision.net |
---
Welcome to MullaneyVision.net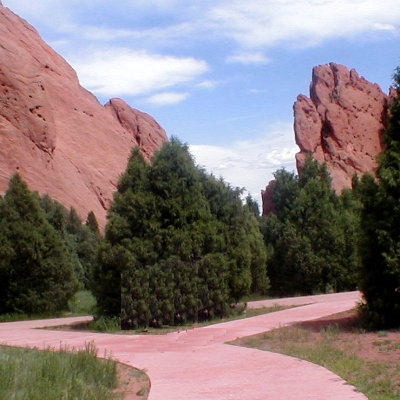 MullaneyVision.net is the primary web archive for online product offerings and descriptions of MullaneyVision services.
Be sure to visit the links contained within each of the buttons at the top and bottom of each MullaneyVision domain:
http://mullaneyvision.net, primarily dedicated to organizing resources offered by David Mullaney.
http://via.mullaneyvision.net, primarily leveraged by owners of small businesses to organize and promote their products and services.
http://tributes.mullaneyvision.net, a virtual community recognizing, honoring and remembering loved ones. (added Thanksgiving 2004!)
http://my.mullaneyvision.net, available to individuals who wish to organize and share personal information or perspectives.
For your convenience, links to resources in the MullaneyVision domains are highlighted here. Click on a link to open a new window featuring that content.
Keep in mind that information published within the MullaneyVision domain is expected to support MullaneyVision Standards, but neither the extent of compliance nor the particular content is warranted by MullaneyVision.